Whether you're an athlete, entrepreneur, or everyday high performer, this interview is full of amazing insights from Justin, a mental performance and leadership coach in the MLB!
Justin Su'a – Mental Performance & Leadership Coach, Tampa Bay Rays (MLB)
Justin Su'a is a Mental Performance and Leadership Coach for elite performers.  Justin trains professional athletes, coaches, and executives how to optimize performance through mental skills and performance enhancement techniques.  He was a performance enhancement expert for the US Army, the Head of Mental Conditioning at the IMG Academy, the Mental Skills Coordinator for the World Series Champions, Boston Red Sox in 2018, the Mental Performance Coach for the Cleveland Browns, and is currently on the coaching staff with the Tampa Bay Rays overseeing the mental performance aspect of the team.  Justin also works with executives, elite CrossFit athletes, WWE wrestlers, PGA tour golfers, dancers and musicians.
Justin also hosts the podcast "Increase Your Impact" with daily episodes for leaders.
Podcast Episode 29:
Audio taken from my IG live interview with Justin on April 16th
Looking for more blogs, videos, and episodes like this? Click here.
Want to learn more about me? Click here.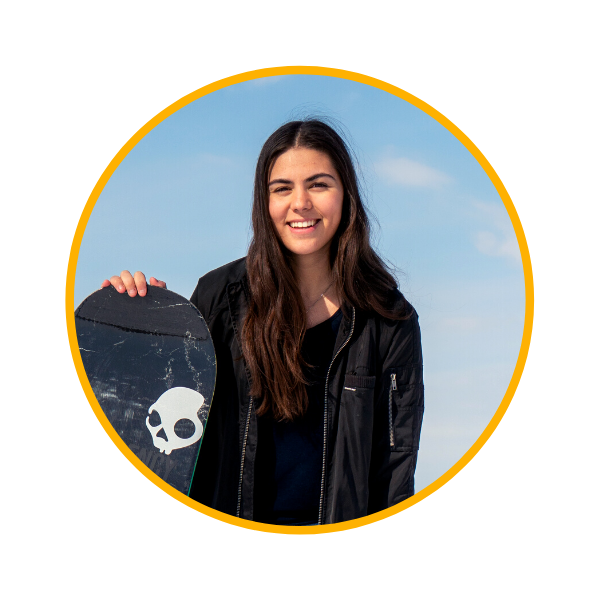 Natalie Allport is a former national team snowboarder, CrossFit athlete, and lifelong entrepreneur. She runs a digital marketing agency, 93 Agency, has over a decade of experience in social media marketing and personal branding, and hosts the podcast 'ALL IN', featuring entrepreneurship and lifestyle optimization content. Natalie has been featured by several notable media outlets, including the Globe and Mail, on her athletic, educational, and entrepreneurial pursuits.
Click here to follow Natalie on Instagram.