As an athlete, creator, advocate, and entrepreneur, Natalie has extensive experience speaking and creating content on topics such as sports, fitness, mental health, mindset, wellness, body image, motivation, sports, marketing, social media, entrepreneurship and women in sport. Natalie has amassed an engaged and growing following on social media, with an audience of >175k across her platforms, and can be contacted via email for virtual speaking engagements, partnership requests, sponsorships, or content collaborations.
Natalie is also the founder of 93 Agency (founded 2014), a marketing agency focused on helping athletes win on social media. As a marketing consultant she has worked with athletes & brands of all sizes. She is especially passionate about partnering with teams and organizations to create & deliver education on social media, athlete branding and NIL. Please contact Natalie to inquire about workshops, consulting, or brand / start-up advisorship. 
Contact Nat's Team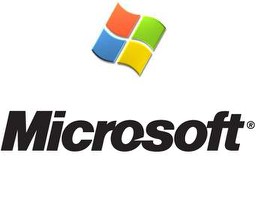 Microsoft: Game Changers Campaign
Selected to participate in Microsoft's Game Changers campaign, which involved sharing the official campaign video on social channels, and including one's own story of changing the game through sport.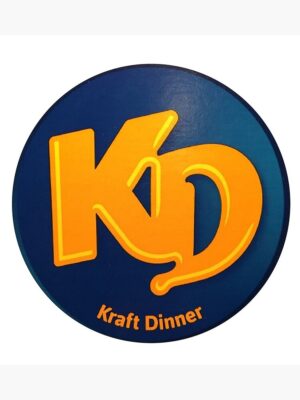 Kraft Dinner: KD Olympics Race Walking Campaign
Participated in Kraft Dinner's Olympic campaign in support of Team Canada's Olympic race walker Evan Dunfee.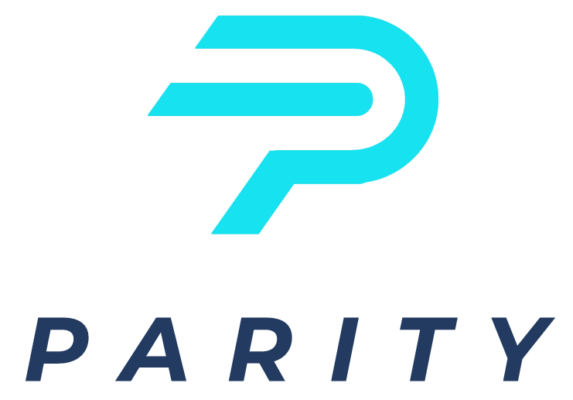 Parity Now: Webinar Series For Professional Athletes
Created & delivered a 3 week long webinar series geared towards teaching professional female athletes, including PWHPA players, how to use Instagram more effectively to grow their audience, influence, and impact.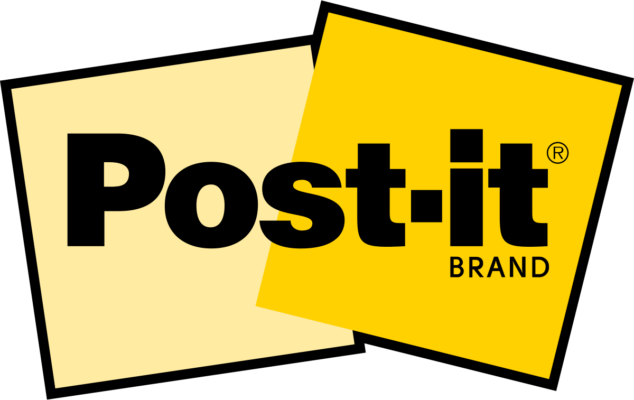 Post-It Brand: Think Loud Campaign
Created a TikTok using Post-It Notes in a mindful, motivational, and positive way for a campaign reaching >1M views.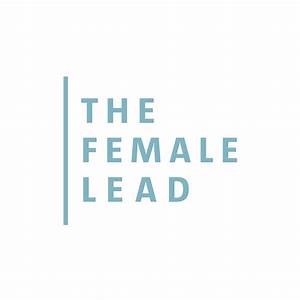 The Female Lead: TikTok Collaboration
Created and starred in a video about body image, judgement, and women's empowerment for The Female Lead (audience of >2M worldwide) for their #LearnOnTikTok collaboration with TikTok.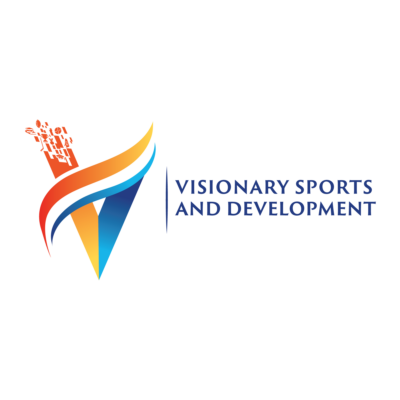 Visionary Sports: Athlete Branding & Social Media Development Course
Custom created & licensed a 15 part video course to Visionary Sports to offer to their athletes (high school to pro level) to learn the ins and outs of player branding, social media growth, content development, and sponsorship / monetization.

Hashtag Sports: Growth X Women's Sports Conference
Speaking engagement as part of a panel of women leaders in sports discussing our shared experiences and how we are changing the game together. Hashtag Sports are the hosts of the top events in the sports industry.
Recent Media Features: