It should be no surprise that athletes make incredible entrepreneurs. As an athlete, especially at the higher-levels, an athlete is a business. Athlete's manage the operations, market themselves, and crunch the numbers.
The Skills You Develop As An Athlete, Directly Translate To Success In Business
Are your a current athlete or former athlete wondering what you're going to do after sports?! Yup, been there. When I "retired" I had a major identity crisis. The one thing that pulled me through was diving into my other passion, which was business.
The things business owners need to work on regarding mindset and skills, that take YEARS to develop, are likely the very things you have already worked on for years as an athlete.
Athlete's learn fast, are patient, and often spend decades honing their skills (entrepreneurs, think about this the next time you want something to work in your business within 2 days).
Additionally, athletes may have an existing audience or platform to launch a business from. If not, they have a competitive advantage (I like to call this the athlete advantage), with building an audience and turning their story into tangible business results.
How is this? Well, people trust athletes. You don't have to doubt an athletes work ethic, commitment, or passion. That's already been proven. In business, people tend to work with who they trust. When you come from an athletic background, and are able to show that you have the mindset and personal skills needed to get things done, it makes things a lot easier.
If you've read my story, you know how I was able to do this. My success as an athlete gained me credibility and authority to get clients and customers fast.
The following video I created outlines the 4 reasons why athlete entrepreneurs succeed in business:
4 Reasons Why Athlete Entrepreneurs succeed:
Athletes have a winners mindset
Athletes are advanced learners
Athletes are coachable, and aren't afraid to seek help and advice from experts
Athletes have a strong why, or mission, behind why they do what they do
If you're an athlete who is looking to launch a business, I strongly believe NOW IS THE TIME! We're at a huge time of growth for online service businesses, as well as business in general. Social media has given athletes a massive competitive advantage when it comes to building a personal brand, and NOW IS TRULY THE TIME to strike!
Not into videos? Check out the podcast. [EP25]
iTunes: https://podcasts.apple.com/ca/podcast/all-in-with-natalie-allport/id1231899480
Spotify: https://open.spotify.com/episode/6GUUH9HBJxcy3Q2jAki5KM?si=p_yPhMj2SxWptybzQlAkjA
Instagram: http://instagram.com/theallinproject
Search 'All In with Natalie Allport' on your favourite podcasting app.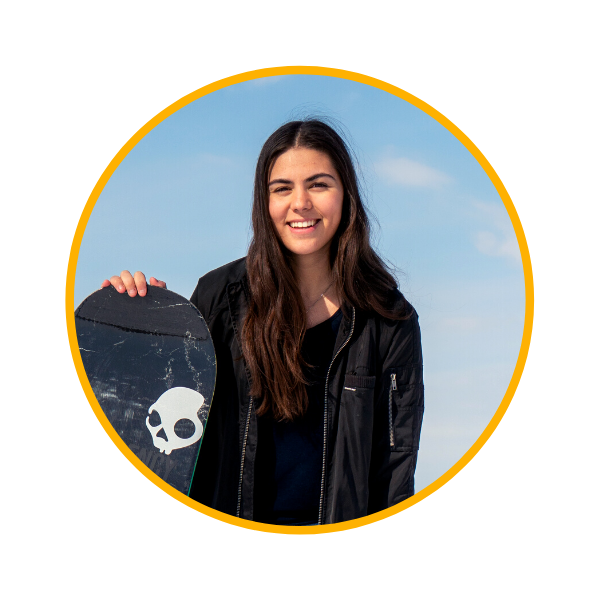 Natalie Allport is a former national team snowboarder, CrossFit athlete, and lifelong entrepreneur. She runs a digital marketing agency, 93 Agency, has over a decade of experience in social media marketing and personal branding, and hosts the podcast 'ALL IN', featuring entrepreneurship and lifestyle optimization content. Natalie has been featured by several notable media outlets, including the Globe and Mail, on her athletic, educational, and entrepreneurial pursuits.
Click here to follow Natalie on Instagram.