As entrepreneurs, athletes, and doers, we have a lot of #motivation to hustle and work hard. We all have big ambitions and strong work ethics to boot, however, we often let this push us past our limits without noticing until it's too late. #Burnout is something that affects us all, and is not something to glamorize as a "right of passage". Remember, hard work is important, but smart work is even more important.
Not into videos? Check out the podcast. [EP18]
iTunes: https://podcasts.apple.com/ca/podcast/preventing-burnout-building-balance-rest-as-hard-as/id1231899480?i=1000462623509
Spotify: https://open.spotify.com/episode/0y2gRdsn4juV5ktmLPsLIH
Instagram: http://instagram.com/theallinproject
Search 'All In with Natalie Allport' on your favourite podcasting app.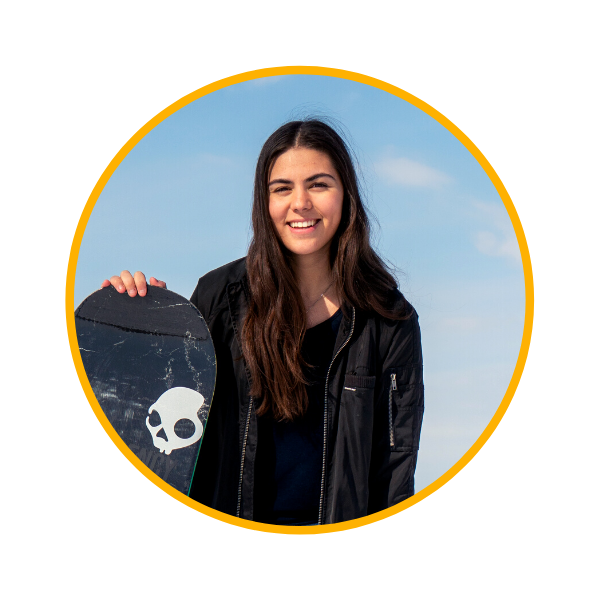 Natalie Allport is a former national team snowboarder, CrossFit athlete, and lifelong entrepreneur. She runs a digital marketing agency, 93 Agency, has over a decade of experience in social media marketing and personal branding, and hosts the podcast 'ALL IN', featuring entrepreneurship and lifestyle optimization content. Natalie has been featured by several notable media outlets, including the Globe and Mail, on her athletic, educational, and entrepreneurial pursuits.
Click here to follow Natalie on Instagram.