This is one of the best conversations I've ever had, and I'm stoked to share it with you all. Picture getting 2 passionate Type A athletes and entrepreneurs together in a room with no specific plan and this is the result.
Chrissy Barron, co-owner of #Nova3Labs, joined me to chat about her incredible story, how she came to be in the #fitness industry as an athlete and as a business owner, how she pursues growth, and basically every topic you could imagine. Fun fact: she also has her masters in sports psychology.
Shoot me a DM (@natalieallport) or leave a message if you think we should do this again!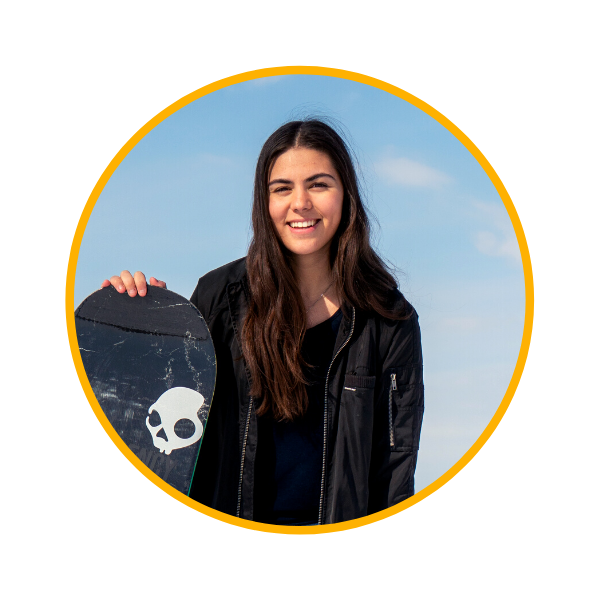 Natalie Allport is a former national team snowboarder, CrossFit athlete, and lifelong entrepreneur. She runs a digital marketing agency, 93 Agency, has over a decade of experience in social media marketing and personal branding, and hosts the podcast 'ALL IN', featuring entrepreneurship and lifestyle optimization content. Natalie has been featured by several notable media outlets, including the Globe and Mail, on her athletic, educational, and entrepreneurial pursuits.
Click here to follow Natalie on Instagram.

www.93agency.com
www.nova3labs.com