Robyn is the co-founder and head nutrition coach of Bodzii Nutrition. Bodzii offers 1:1 nutrition coaching as well as gym challenges.
In this episode, we dive into going 'All In' on her nutrition business and focusing on the basic habits and healthy eating mindsets. Whether you are eating to perform, lose weight, or to feel better, this episode has great advice on why focusing on the basics is so important but yet often forgotten or overlooked.
@mybodzii
@robzii
www.bodzii.com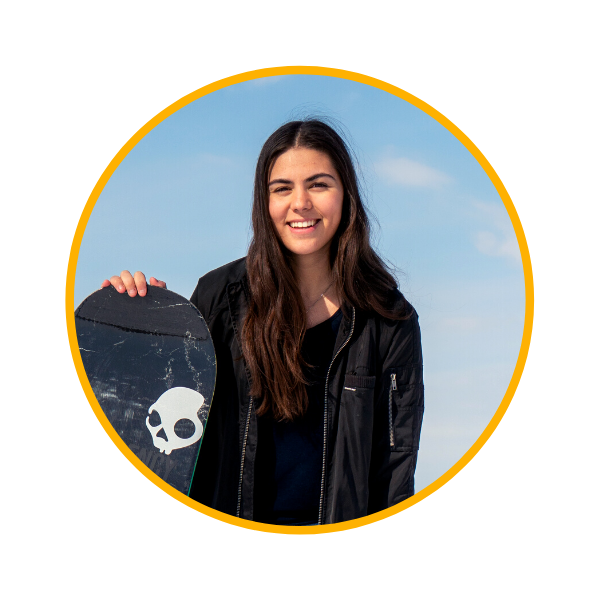 Natalie Allport is a former national team snowboarder, CrossFit athlete, and lifelong entrepreneur. She runs a digital marketing agency, 93 Agency, has over a decade of experience in social media marketing and personal branding, and hosts the podcast 'ALL IN', featuring entrepreneurship and lifestyle optimization content. Natalie has been featured by several notable media outlets, including the Globe and Mail, on her athletic, educational, and entrepreneurial pursuits.
Click here to follow Natalie on Instagram.