The most successful people on Earth all share some pretty common habits. These habits cost you NOTHING to implement (they're free to do), and make a big difference in your life, #productivity, and long-term #success. In fact, most CEO's, millionaires, and pro-athletes swear by these #habits. Watch to see the top 5 and then let me know which one's you do, and which you think are missing!
Not into videos? Check out the podcast. [EP19]
iTunes: https://podcasts.apple.com/ca/podcast/preventing-burnout-building-balance-rest-as-hard-as/id1231899480?i=1000462623509
Spotify: https://open.spotify.com/episode/0y2gRdsn4juV5ktmLPsLIH
Instagram: http://instagram.com/theallinproject
Search 'The All In Project with Natalie Allport' on your favourite podcasting app.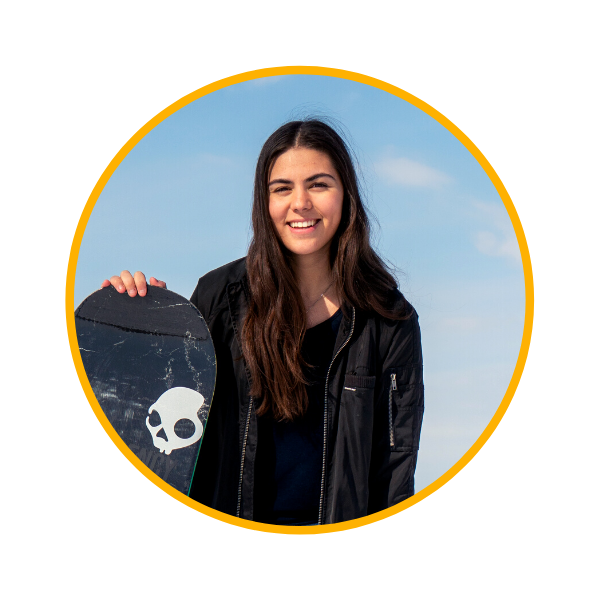 Natalie Allport is a former national team snowboarder, CrossFit athlete, and lifelong entrepreneur. She runs a digital marketing agency, 93 Agency, has over a decade of experience in social media marketing and personal branding, and hosts the podcast 'ALL IN', featuring entrepreneurship and lifestyle optimization content. Natalie has been featured by several notable media outlets, including the Globe and Mail, on her athletic, educational, and entrepreneurial pursuits.
Click here to follow Natalie on Instagram.