Dr. Sean Pastuch is the co-owner of Active Life RX, The Active Life Chiropractic, and Crossfit Island Park. Dr. Sean assesses, corrects, and treats Crossfitters and athletes, including 25 elite 2017 Crossfit Games Athletes.
In this Episode, Dr. Sean joins Natalie to discuss strength imbalances for not just Crossfit athletes, but all athletes and humans, as well as fitness, buy-in, and the Active Life RX story.
@activeliferx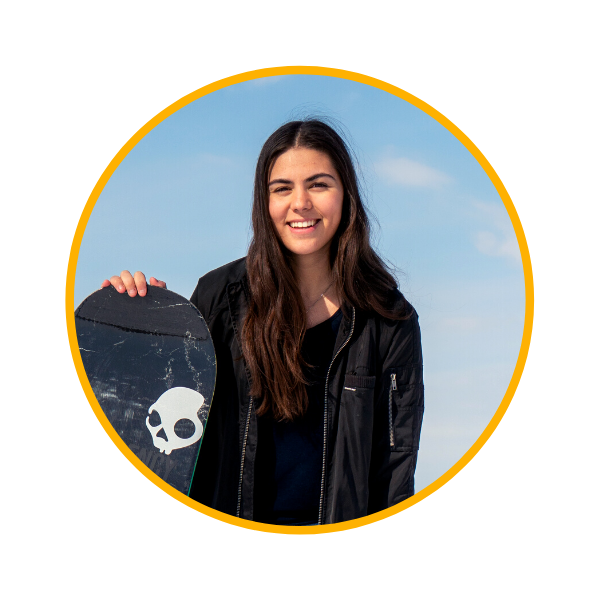 Natalie Allport is a former national team snowboarder, CrossFit athlete, and lifelong entrepreneur. She runs a digital marketing agency, 93 Agency, has over a decade of experience in social media marketing and personal branding, and hosts the podcast 'ALL IN', featuring entrepreneurship and lifestyle optimization content. Natalie has been featured by several notable media outlets, including the Globe and Mail, on her athletic, educational, and entrepreneurial pursuits.
Click here to follow Natalie on Instagram.