In a recent week's edition of my Instagram Live happy hour chats, I had the pleasure of speaking to pro baseballer Matt Paré!
Matt Paré – San Francisco Giants catcher, Producer, Athlete Advocate
Matt is an ex-pro baseball player and current social producer at Uninterrupted. He's made the leap from pro sports to the entertainment world, with on of his first jobs working on the set for Captain Marvel!
Matt also does skits and comedy, podcasts, and had a series on YouTube called 'Homeless Minor Leager' which in a way, kicked off his production career.
Podcast Episode 30:
Audio taken from my IG live interview with Matt on April 23rd.
Looking for more blogs, videos, and episodes like this? Click here.
Want to learn more about me? Click here.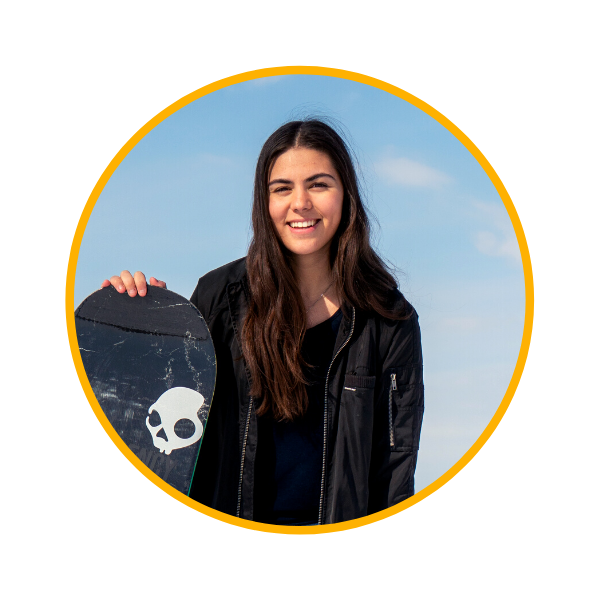 Natalie Allport is a former national team snowboarder, CrossFit athlete, and lifelong entrepreneur. She runs a digital marketing agency, 93 Agency, has over a decade of experience in social media marketing and personal branding, and hosts the podcast 'ALL IN', featuring entrepreneurship and lifestyle optimization content. Natalie has been featured by several notable media outlets, including the Globe and Mail, on her athletic, educational, and entrepreneurial pursuits.
Click here to follow Natalie on Instagram.