As an athlete or entrepreneur, Instagram is a key platform for growing your presence and building authority. If you've been struggling with how to gain followers and grow your reach, this article / video will help.
Top 5 Organic (Free) Ways To Grow On Instagram
Growing your account and gaining followers is important because it expands your audience and generates brand awareness for you and what you do. Now, keep in mind, these tips are not "get followers fast" style tips, or how to get fake followers. These tips are proven methods to grow over the long-term, through consistent action, and actually acquire new followers that are in your target demographic and likely to be highly engaged.
If you're looking to gain followers just for vanity, this is not for you. If you're looking to actually increase your impact and/or grow your business, then this is for you.
Tips:
1. Optimize your profile! Treat your profile like a landing page.
2. Research content and make sure to include content that is shareable and reaches a new audience. Focus on content that speaks to your target market / audience.
3. Engagement is key. Be real, and be social!
4. Hashtags are not dead. Research which ones to use, and make sure they fit the content.
5. Run giveaways, but make sure they are relevant. You want engaged followers, not freebie hunters that won't do anything for your business or account.
6. Bonus Tip: Try paid ads! If you're looking for help with this, 93 Agency are the experts.
Watch the video below for in-depth recommendations on each tip. Make sure to hit subscribe to stay tuned for more!
For more tips on social media and marketing, check out 93 Agency on Instagram.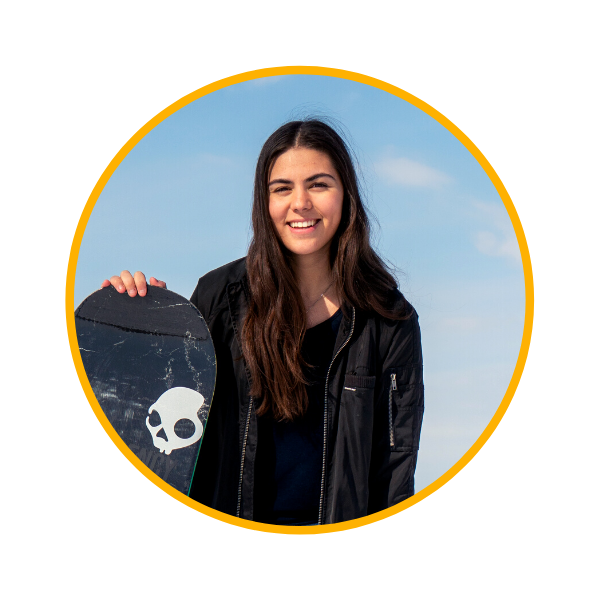 Natalie Allport is a former national team snowboarder, CrossFit athlete, and lifelong entrepreneur. She runs a digital marketing agency, 93 Agency, has over a decade of experience in social media marketing and personal branding, and hosts the podcast 'ALL IN', featuring entrepreneurship and lifestyle optimization content. Natalie has been featured by several notable media outlets, including the Globe and Mail, on her athletic, educational, and entrepreneurial pursuits.